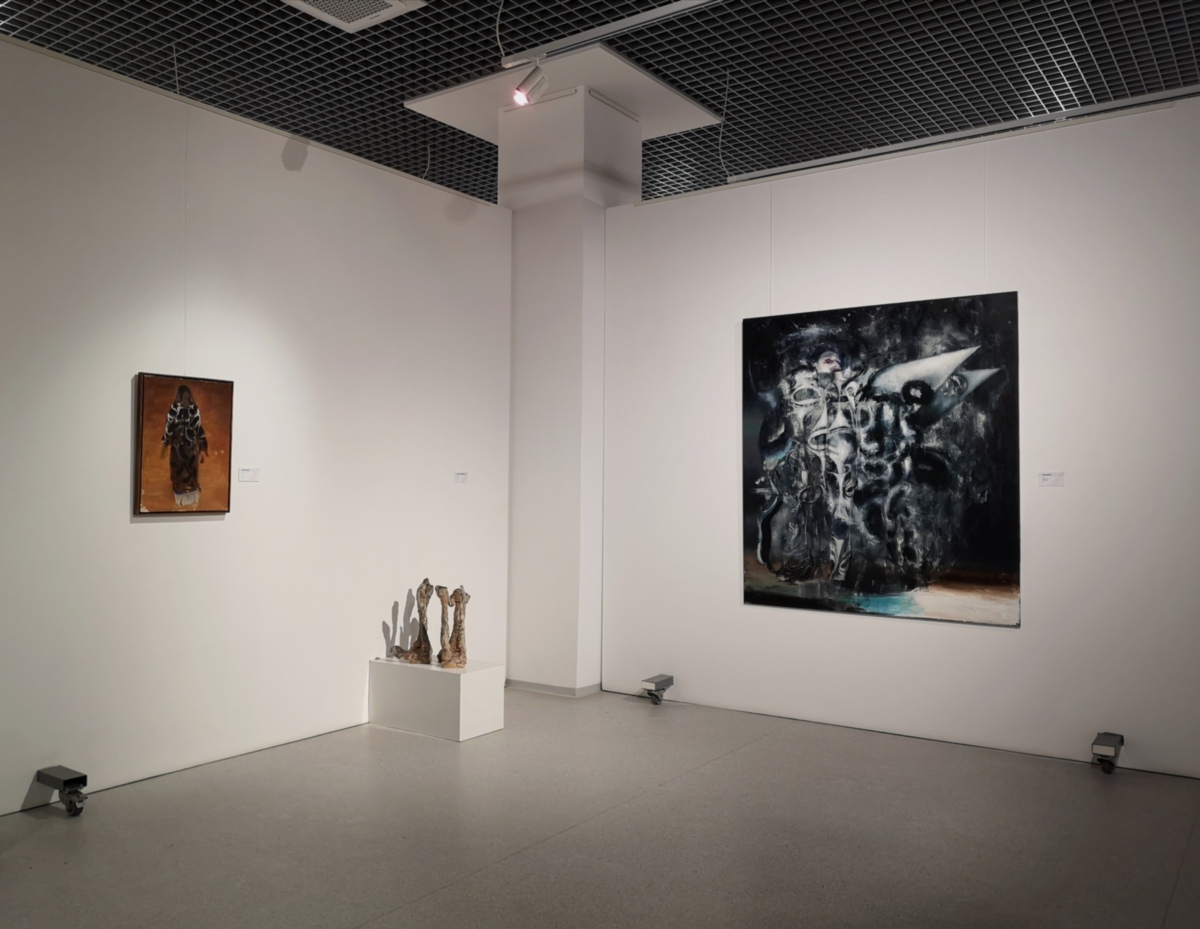 StartPoint Prize 2017, Prize
for European Art Graduates,
Trade Fair Palace,
Prague National Gallery
StartPoint Prize 2017, Prize for European Art Graduates, Trade Fair Palace,Prague National Gallery
The largest and most prestigious competition for the graduates of european art academies. The StartPoint Prize is a unique not only for its long tradition and span, but also for it's independence, where the academies hold only a minority consulting vote. It does not even determine the medium, technique of there. The most important criterion is the novelty and originality, It's main purpose lies in finding a fresh look at the most recent emerging art across Europe and in it's promotion and popularization.
Some of my personal favourites
Siesta
oil on canvas | 150 x 130 cm
2020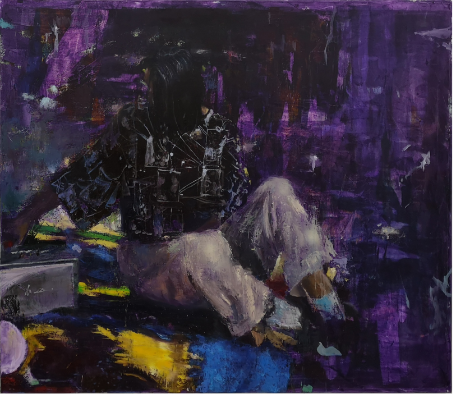 Conquistador
oil on canvas | 155 x 125 cm
2020
Silence
oil on canvas | 50 x 40 cm
2020
Showtime
oil on canvas | 50 x 40 cm
2020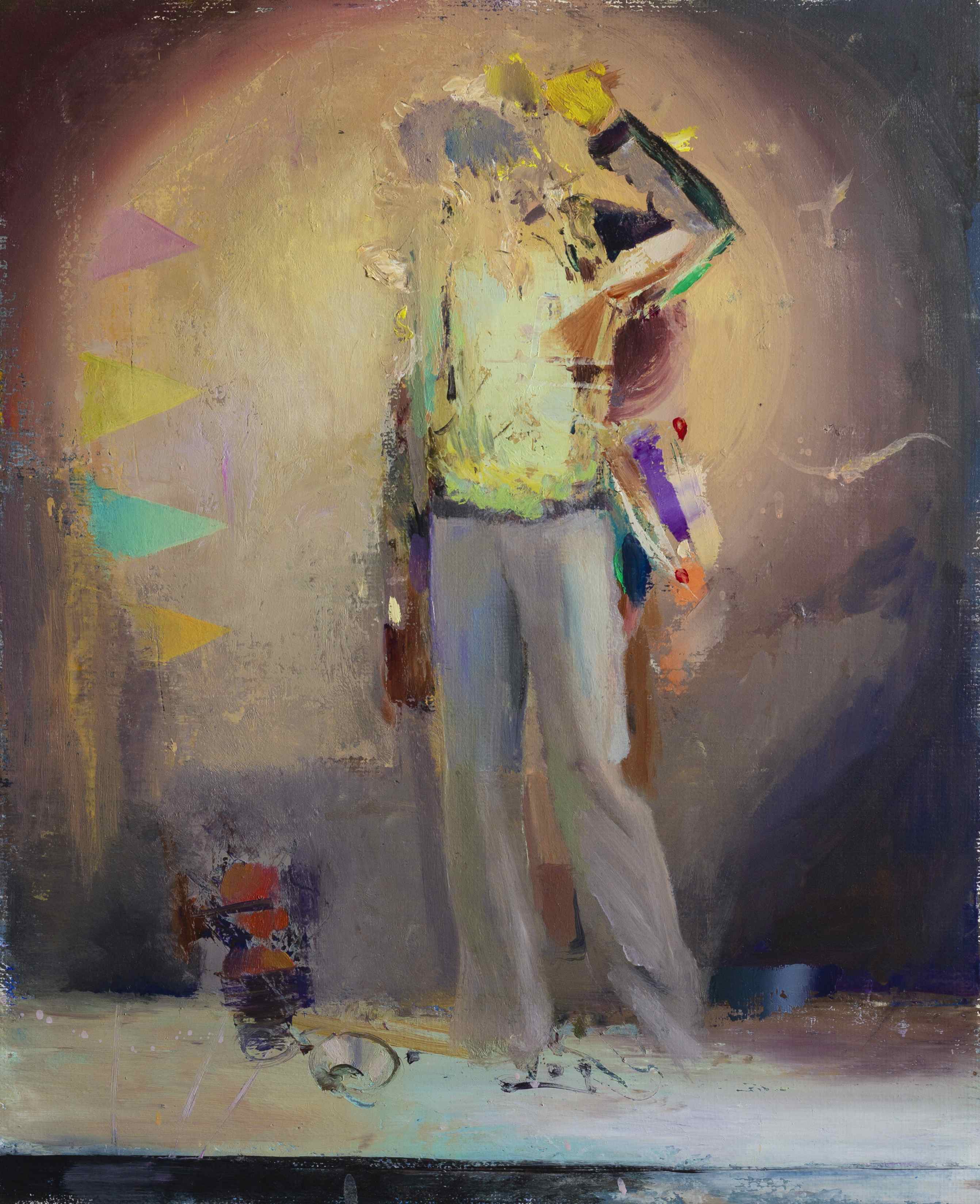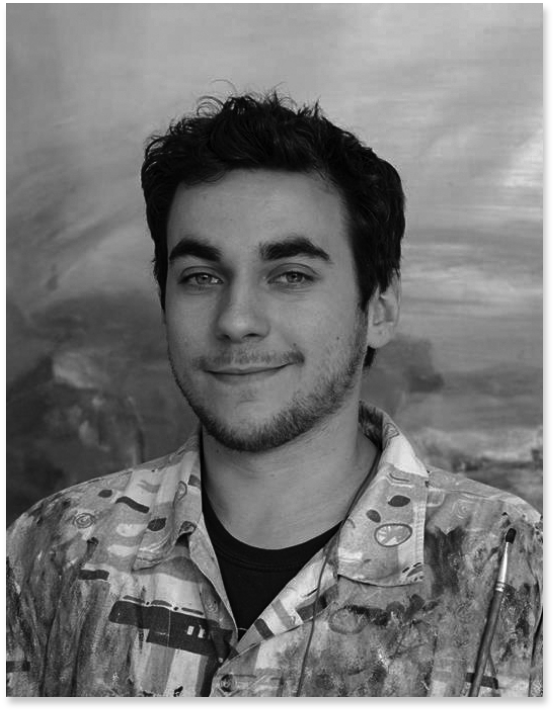 I am a painter of Transylvanian origin, born in Târgu-Mureș (Romania) and currently living and working in Cluj-Napoca where I studied Fine Arts at the University of Art and Design. There I was first awarded the degree of Bachelor of Arts, 2015, followed by Master of Arts, 2017, both within the School of Painting. Presently I am attending the same university where I am studying for a doctorate. As a result of exhibiting in several group exhibitions, not only in my own country, Romania, but also abroad, I have had the opportunity of showcasing my work in a number of solo exhibitions. A winner of a series of exhibitions organised in 2017, I was invited to exhibit my paintings in the Trade Fair Palace of the National Gallery Prague in the Czech Republic. This event, in the framework of the StartPoint Prize 2017, is designed specifically for European art graduates. My work is held in private collections within Europe and beyond.